Message from the President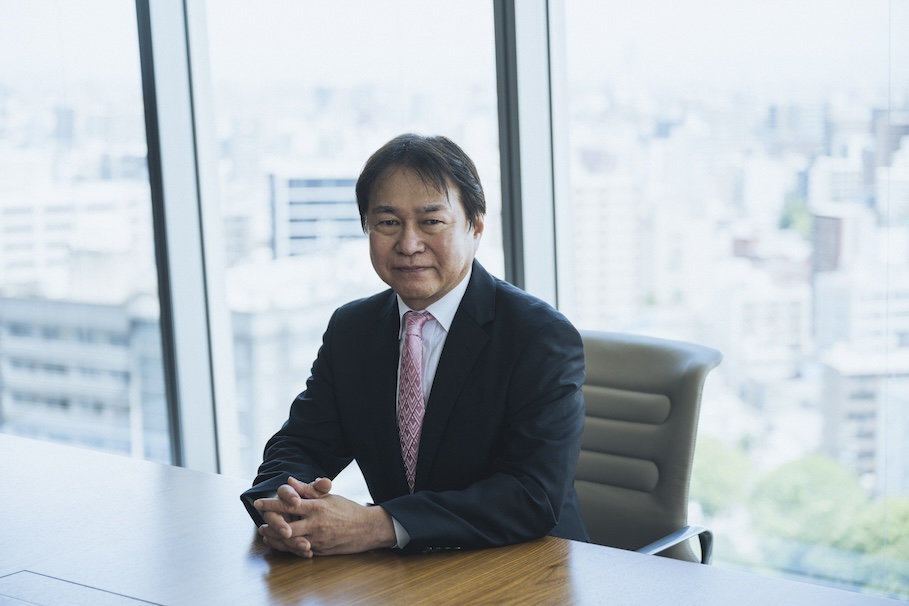 TFS, Shifting to be more Practical and Sustainable
As the Toyota Group Sales Finance Company, TFS has provided Customers, Dealers, Distributors and partner companies with practical and sustainable values so that no one is left behind in these challenging times. It is also your strong commitment and support that helped us to continue moving forward.
To produce happiness for all, Toyota group is tackling Carbon Neutrality. TFS is committed to financial services tailored to each country and Region so that Toyota can offer any type of electrified vehicles (PHEV, HEV, BEV, FCEV or any other type) to our Customers. TFS will evolve as much as needed at the core of this goal.
TFS has globally accelerated digitalization to cope with sudden and dynamic changes based on Toyota's concept of "Software First". Our officers and employees are welcoming new technologies and engaging in trials with our partners for the future services.
Join us on the journey towards "Mobility for All". Let's make it a reality for our society.
Thank you for your support and partnership.